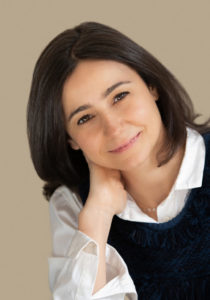 I hold an MS and PsyD from Ferkauf Graduate School of Psychology, and an MA in Counseling and Guidance from New York University. I completed my BA in Sociology and Psychology at the University of Pennsylvania.
I performed my postgraduate work at St. Luke's – Roosevelt Hospital Center, Child and Family Institute. At St. Lukes, I worked with adolescents suffering from mental health and substance abuse issues. I also trained at the Parent-Infant Center, a treatment center that facilitates the creation of secure attachments between parent and child.
I am the full-time lower school consulting psychologist at an independent school in New York City and the co-founder of The Parenthood Psychology Practice.