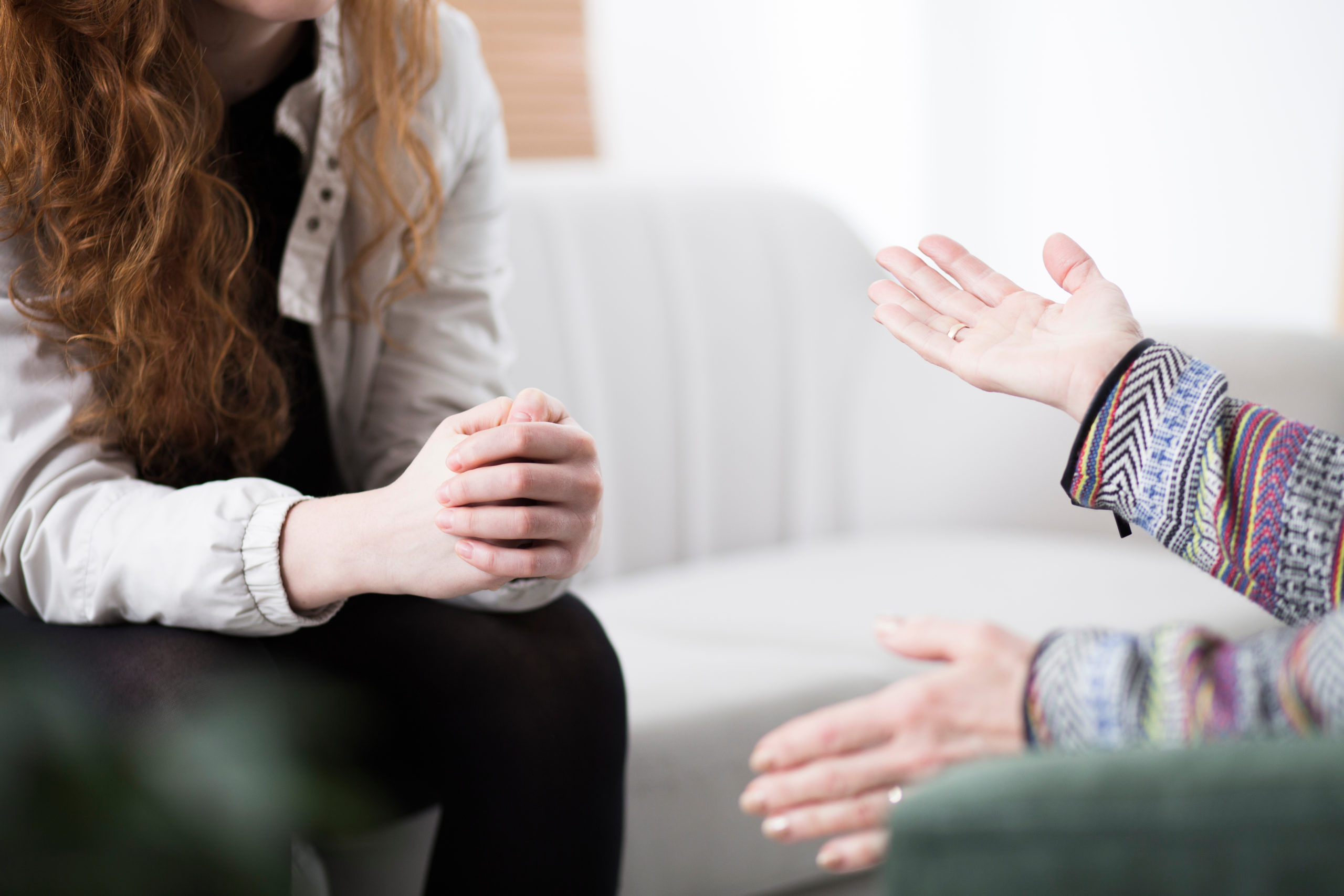 My work is integrative and tailored to the presenting issue, ranging from unstructured therapy to cognitive behavioral therapy. I believe that the most important predictor of successful psychotherapy is the quality of the patient-therapist relationship. In all cases, I work hard to attune to my patients. Through the safety of our relationship, my patients feel empowered to explore the underlying reasons for their behaviors.
Parent work is central to my practice, and helping families accept and understand their child is an important part of the process. I use a family systems framework, and I meet with parents frequently.  As part of my work with children and adolescents, I also collaborate with teachers and other supporting professionals.
My strength as a practitioner has always been developing strong connections with my patients. I create a warm non-judgmental space, a place to feel comfortable to speak freely and honestly. Helping clients become their best selves is a process, and sometimes we could all use an unbiased, professional perspective to help move forward in a healthier way.